I have spent over a decade working for charity and non-profit organizations across the globe. Since the beginning of my original design company, Design 323, the goal has been simple: help organizations reach out to potential clientele and supporters.
Over the years, I have been blessed in partnering with local ministries, helping share the mission of larger organizations such as the American Cancer Society, and have even raised support for earthquake relief efforts in mainland China. Because of my time in the field, I wholeheartedly understand the challenges of getting the word out efficiently on a budget. These experiences, along with a working knowledge of the latest and industry-standard design software, have allowed me to create stunning marketing pieces. And, with a commitment to lightning fast turnaround times, I can ensure that you're not waiting, missing out on potential revenue.
But, in the end, what it all boils down to is this: I want to help you succeed. I believe in building one another up, lending a helping hand, and providing quality service that goes above and beyond your expectations. 

Drew Underwood | Owner & Designer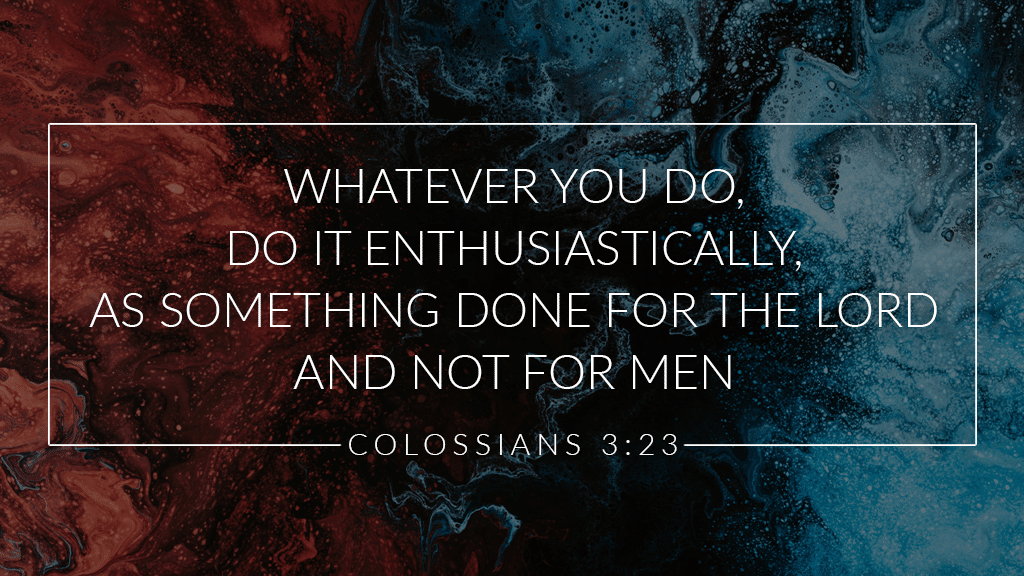 We've been blessed with the opportunity to serve some great and unique clientele.
Here's what some of them have to say about our services.
"Underwood Design has been a tremendous help to our flight school and ministry. Drew's professionalism, technical skill and personality are invaluable, and the turnaround time on our projects exceeded my expectations. All of these things are on the top of my list when considering this kind of service."
"My design was done quickly and exactly as I wanted! All my questions were answered and I'm completely satisfied with my new logo!"
"Drew us great to work with - very professional and takes time to help you choose your best option."

Experienced & Professional
We're certified in the best industry-standard software, including Photoshop, Illustrator, and InDesign.

Simple & Enjoyable Workflow
Our quality work and quick turnarounds are an effort to take the stress off of you and your business.

Individualized Support
We make sure to take time to understand your needs and meet you where you are.

Quality Products
Whether we're creating something for you or selling our own products, we strive to give you only the best!