Our approach to website design is to create a website that strengthens your company's brand while ensuring ease of use and simplicity for your audience.
The web development process begins with a pen and paper to sketch page layouts, wireframes, sitemaps and menu structures. Digital design concepts are then created, incorporating your company's brand guidelines for a personalized look and feel. Your website is then constructed in a testing environment for your review until it is ready for launch.
Underwood Design also offers customized WordPress training for all sites built on the platform, eliminated the need for paid updates and adjustments down the road. We'll help you become proficient at maintaining your website while reducing costs.
Finally, we don't do "packages." We understand that each business and organization is unique, and that there may or may not be certain elements that should be considered for a completed online presence. That's why we offer tailored estimates that will fit your needs without all the fluff.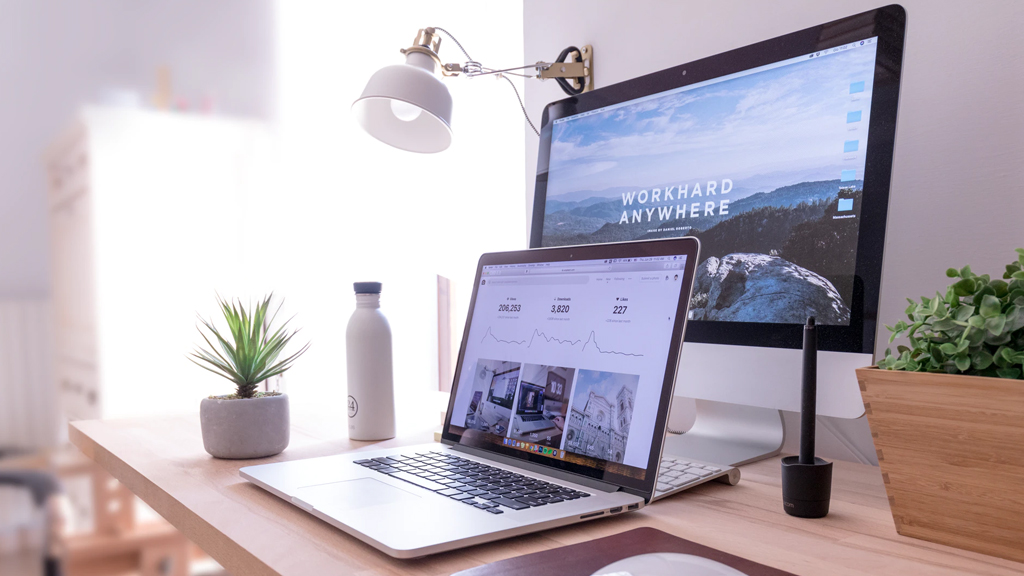 We've been blessed with the opportunity to serve some great and unique clientele.
Here's what some of them have to say about our services.
"Underwood Design has been a tremendous help to our flight school and ministry. Drew's professionalism, technical skill and personality are invaluable, and the turnaround time on our projects exceeded my expectations. All of these things are on the top of my list when considering this kind of service."
"My design was done quickly and exactly as I wanted! All my questions were answered and I'm completely satisfied with my new logo!"
"Drew us great to work with - very professional and takes time to help you choose your best option."

Experienced & Professional
We're certified in the best industry-standard software, including Photoshop, Illustrator, and InDesign.

Simple & Enjoyable Workflow
Our quality work and quick turnarounds are an effort to take the stress off of you and your business.

Individualized Support
We make sure to take time to understand your needs and meet you where you are.

Quality Products
Whether we're creating something for you or selling our own products, we strive to give you only the best!