COVID-10 Impact & Update
Due to limited operating capacity at our production facilities, some large format products and signage materials are unavailable at this time. Feel free to contact us to determine any interruptions anticipated in completing your large format or graphic installation project(s)!
Not only  can we design great marketing materials, but we can install your graphical pieces too! We offer a wide variety of print substrates to fit your needs, whether it's window dressing or an entire billboard.
We also offer installation services by way of vinyl wraps, which can be applied to anything from promotional products to vehicles! Whatever and wherever you need your brand exposed, Underwood Design is here to help you increase your visibility within the community.
Window Dressings
Vehicle Wraps
Signage Installation
Floor Graphics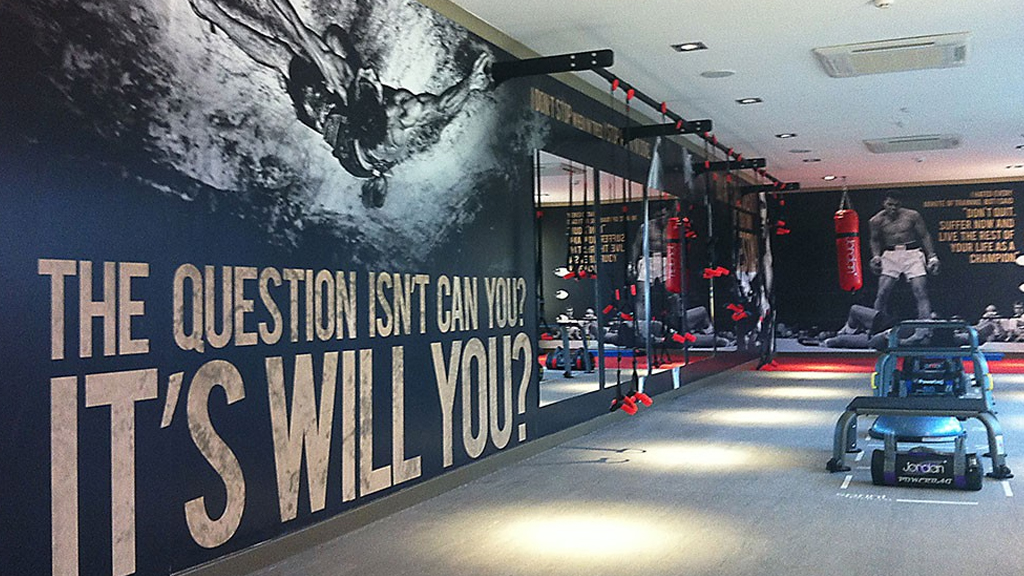 We've been blessed with the opportunity to serve some great and unique clientele.
Here's what some of them have to say about our services.
"Underwood Design has been a tremendous help to our flight school and ministry. Drew's professionalism, technical skill and personality are invaluable, and the turnaround time on our projects exceeded my expectations. All of these things are on the top of my list when considering this kind of service."
"My design was done quickly and exactly as I wanted! All my questions were answered and I'm completely satisfied with my new logo!"
"Drew us great to work with - very professional and takes time to help you choose your best option."

Experienced & Professional
We're certified in the best industry-standard software, including Photoshop, Illustrator, and InDesign.

Simple & Enjoyable Workflow
Our quality work and quick turnarounds are an effort to take the stress off of you and your business.

Individualized Support
We make sure to take time to understand your needs and meet you where you are.

Quality Products
Whether we're creating something for you or selling our own products, we strive to give you only the best!