Over the course of the past decade, we have been blessed with the opportunity to work with a variety of clientele and businesses across the nation. From logo development and branding to commercial printing and complex website development, these individuals and organizations have entrusted us to help bring about even more visibility to their products and services.
Feel free to take a look at a selection of our past work and message us if you're needing assistance with your next project!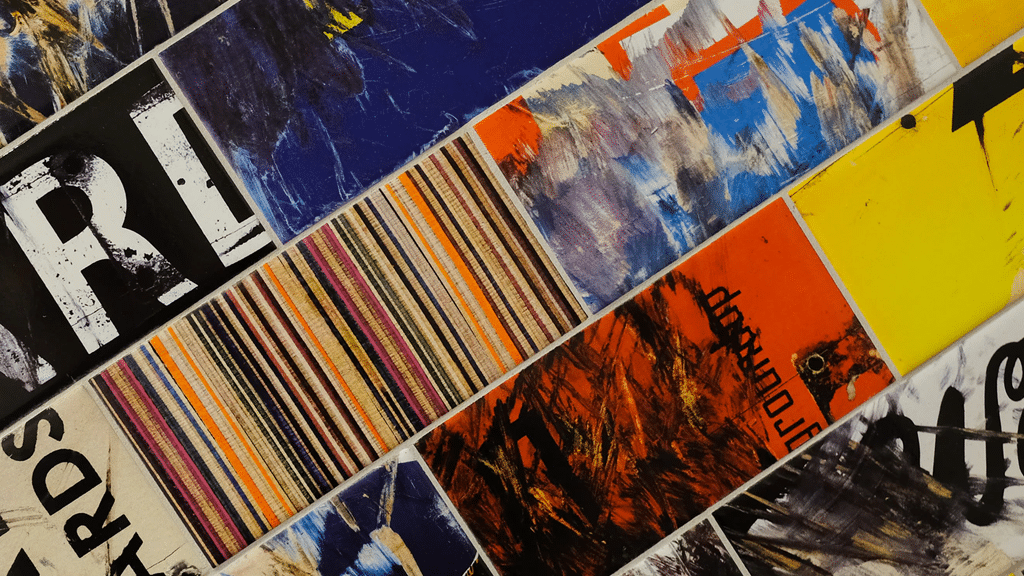 We've been blessed with the opportunity to serve some great and unique clientele.
Here's what some of them have to say about our services.
"Underwood Design has been a tremendous help to our flight school and ministry. Drew's professionalism, technical skill and personality are invaluable, and the turnaround time on our projects exceeded my expectations. All of these things are on the top of my list when considering this kind of service."
"My design was done quickly and exactly as I wanted! All my questions were answered and I'm completely satisfied with my new logo!"
"Drew us great to work with - very professional and takes time to help you choose your best option."

Experienced & Professional
We're certified in the best industry-standard software, including Photoshop, Illustrator, and InDesign.

Simple & Enjoyable Workflow
Our quality work and quick turnarounds are an effort to take the stress off of you and your business.

Individualized Support
We make sure to take time to understand your needs and meet you where you are.

Quality Products
Whether we're creating something for you or selling our own products, we strive to give you only the best!